Our shelter has been empty since the end of March, but we are still saving dogs. Since April 1, eighty dogs have found their forever homes through CHN.
Every year, CHN rescues more and more pups from dismal situations. Sometimes they just need TLC, and other times they arrive with serious medical needs. While we typically see one or two medical cases at a time, these past few months have been unprecedented.
At a time when the human race is fighting a pandemic, the dogs we've committed to saving are also fighting for their lives. We've had a litter of puppies break with Parvo, a puppy with an urgent heart problem, and a dog with a serious urinary tract issue that required reconstructive surgery.
None of that was cheap, and these expenses are not in our budget. Yet in keeping with our mission, we do all that we can to save every dog in our care.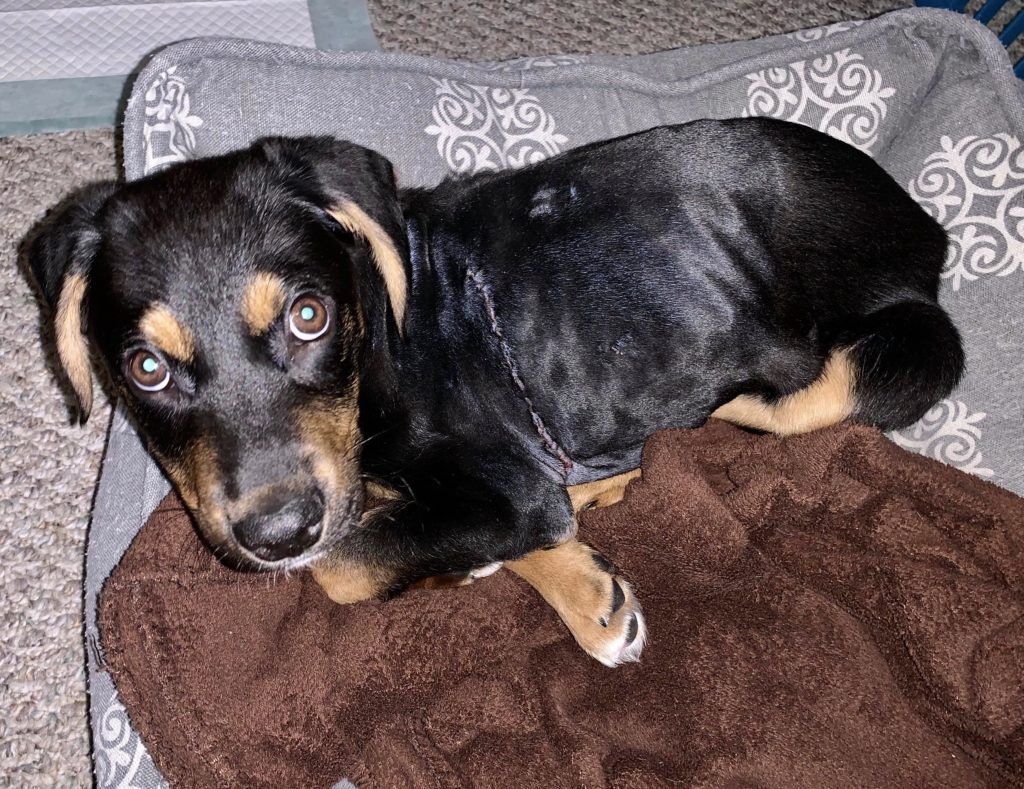 Justin was just seven weeks old when he and his three littermates arrived in March. We saved them from euthanization when the shelter they were living in closed due to the pandemic.
The litter appeared to be healthy, happy pups. But within a few days it was obvious that Justin was struggling to eat and keep his food down. After other interventions failed, we took Justin to one of our vets for x-rays and learned that he has a cardiovascular disease that required heart surgery.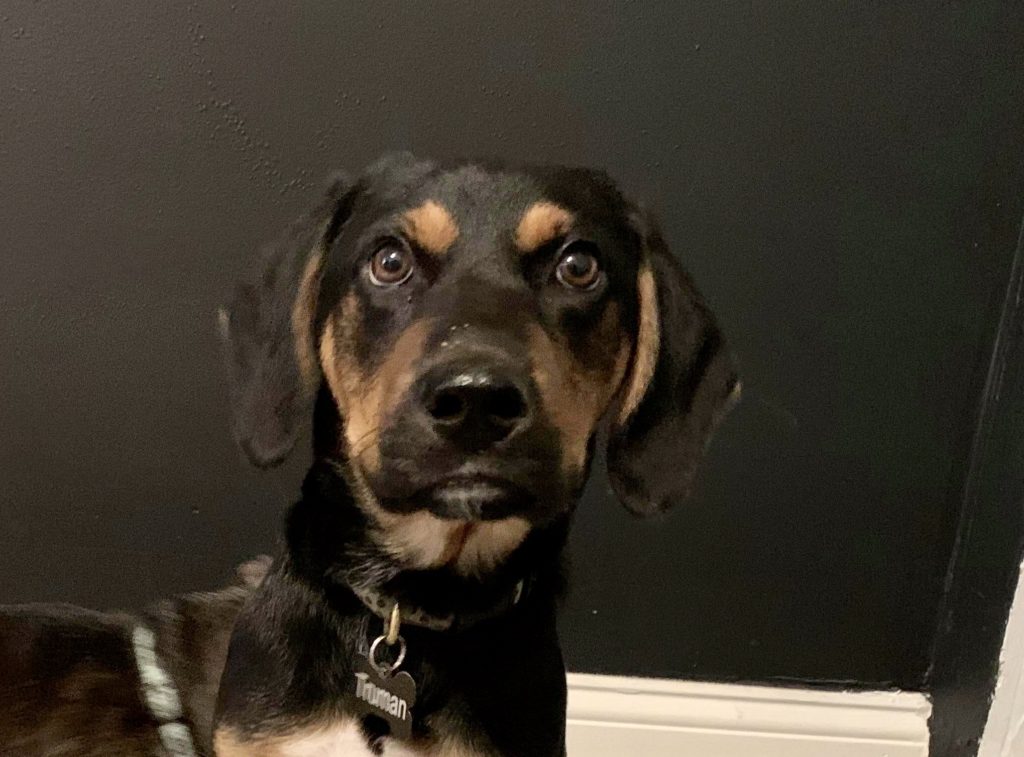 The good news is that Justin's surgery was a success, and he went to his foster home to recover. His foster family fell in love, and Justin is now officially Truman, and is healing nicely in his forever home.
The bad news is that Justin/Truman's surgery came at a time when all of our fundraisers are on hold indefinitely. Like many business and non-profits, much of our revenue has slowed. We are applying for emergency grants, but they will not cover the over $25,000 we need for these extreme medical expenses.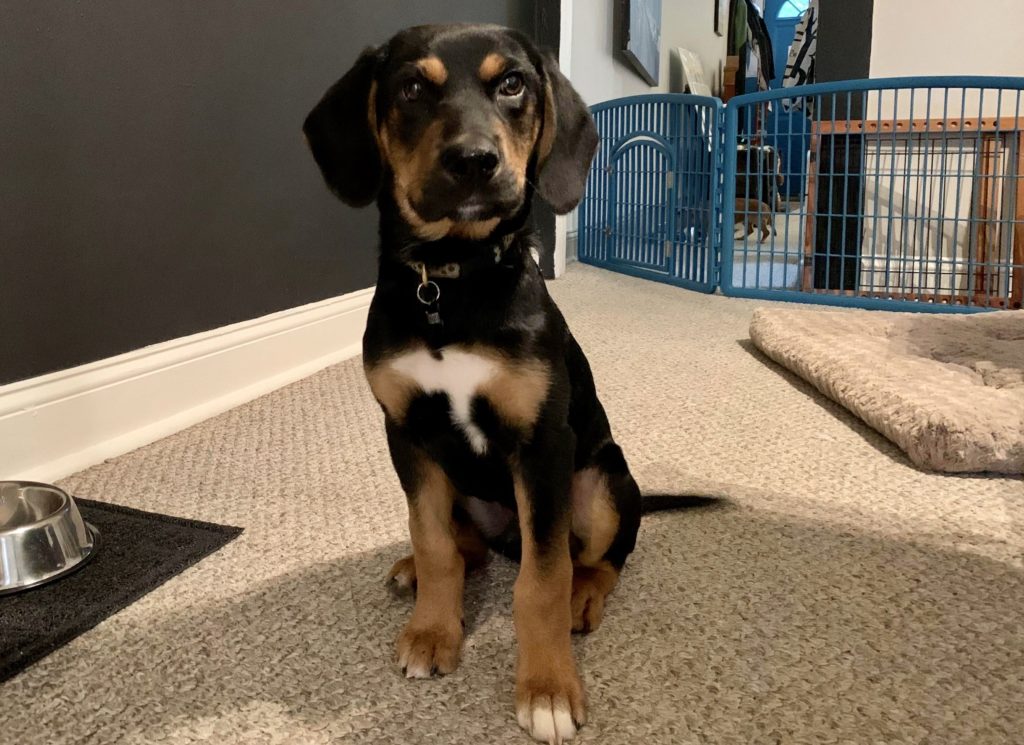 We need your help.
Your donation – in any amount – will help us cover our expenses so we can continue to provide all the dogs at CHN with the care they need, and give them the best chance possible to have their happily ever after.
You can save these precious lives by making your gift today.
How you can help:
Please consider donating to CHN's general fund. Click HERE.
There are other ways to help…all the ways you can donate can be found HERE on our website.
Thank you for helping us save lives.
*****