For most of us involved in animal rescue, any day of the year is a great day to save a dog. But if you need a reason, the ASPCA declares October as "Adopt a Shelter Dog Month." According to some estimates, about 3.3 million dogs enter shelters in the U.S. annually, and 1.6 million shelter dogs are adopted each year.
We hear the phrase Adopt, Don't Shop, and a quick glance on CHN's social media channels makes that argument. We rescue dogs from in-utero to senior citizens, and every age group has its perks.
Why adopting a puppy is awesome
Puppies are in high demand because they are adorable fur balls to be welcomed into your family from the very beginning. Many adopters like the idea of getting a puppy because he comes with "no baggage," with no habits or learned behaviors to undo. That also means there are lots of desired behaviors to teach and reinforce; puppy raising is not for the lazy. If you want to adopt a puppy, be prepared to invest plenty of time and energy into raising the little guy. The payoff? He will hopefully be your best friend for life.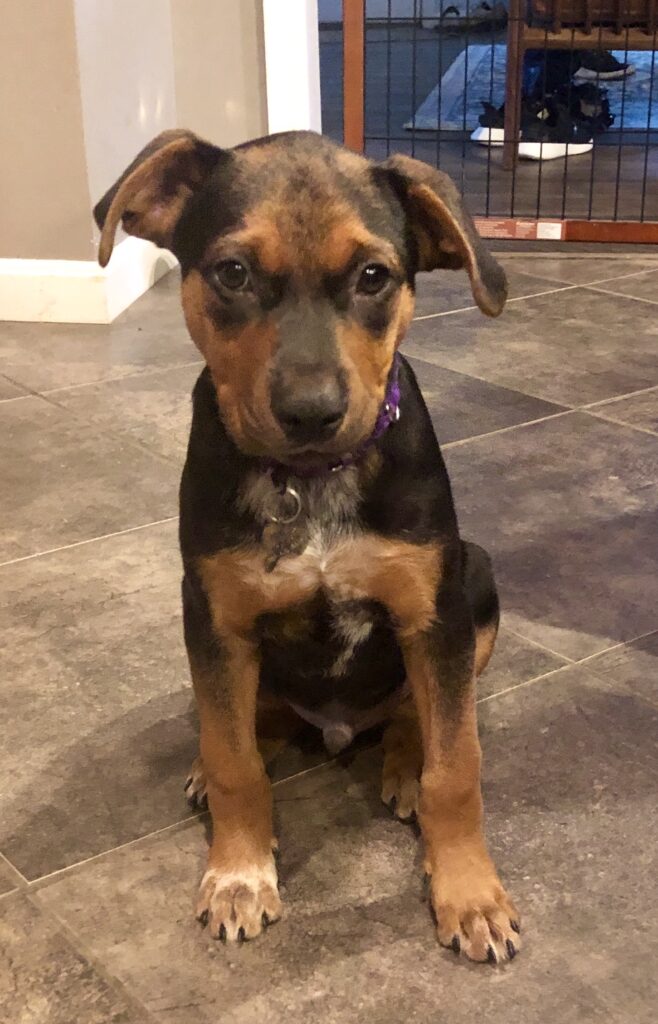 Why adopting a young dog is awesome
Dogs ages one to three are between 15 and 30 human years, and this is a popular age to adopt. Teething is over, and if the pup is not already house trained, she is physically ready to be. She is also ready to learn good behaviors, and has plenty of energy and vigor. And while not every dog is done growing as early as a year, she is most likely full-grown…no need to just guess at how big she's going to get!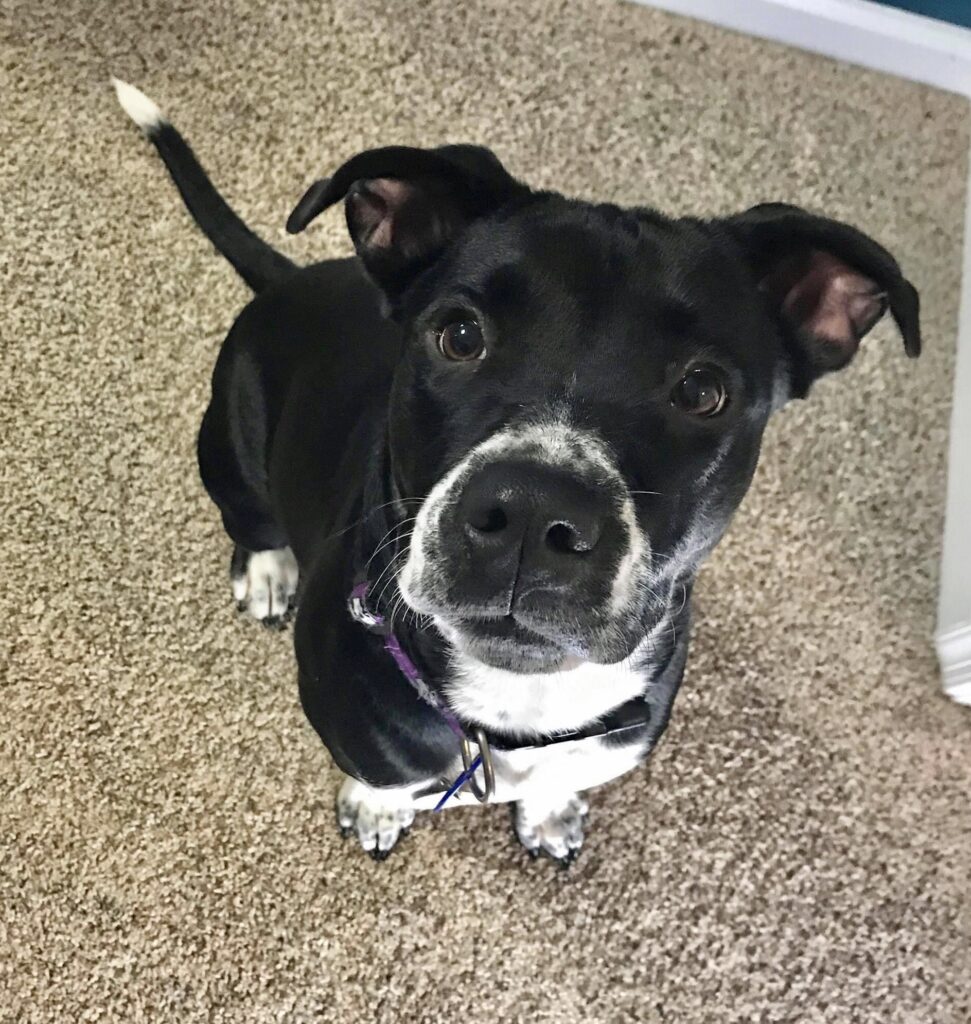 Why adopting an adult dog is awesome
Middle-age in dogs is from about age four to between seven and eleven, depending on the breed. There's no mid-life crisis here; a dog in this age group is likely to be more chill than a rambunctious young'un. Established in temperament but adaptable with training, this canine is simply ready to live his best life with a family who appreciates him.
Why adopting a senior dog is awesome
While there's no AARP card arriving in the mail, there are plenty of reasons to celebrate senior status. Beginning as early as age seven or eight for giant breeds and as late as eleven for smaller dogs, the golden years are just that.
Training needs are most likely minimal, and seniors need less physical activity. Yours is likely to be content to cuddle up beside you after a walk, and just be happy to be near you. With a mature pup, you know what you getting in terms of size and temperament. And best of all, you're rescuing a dog who may be at the greatest risk for being euthanized at crowded shelters.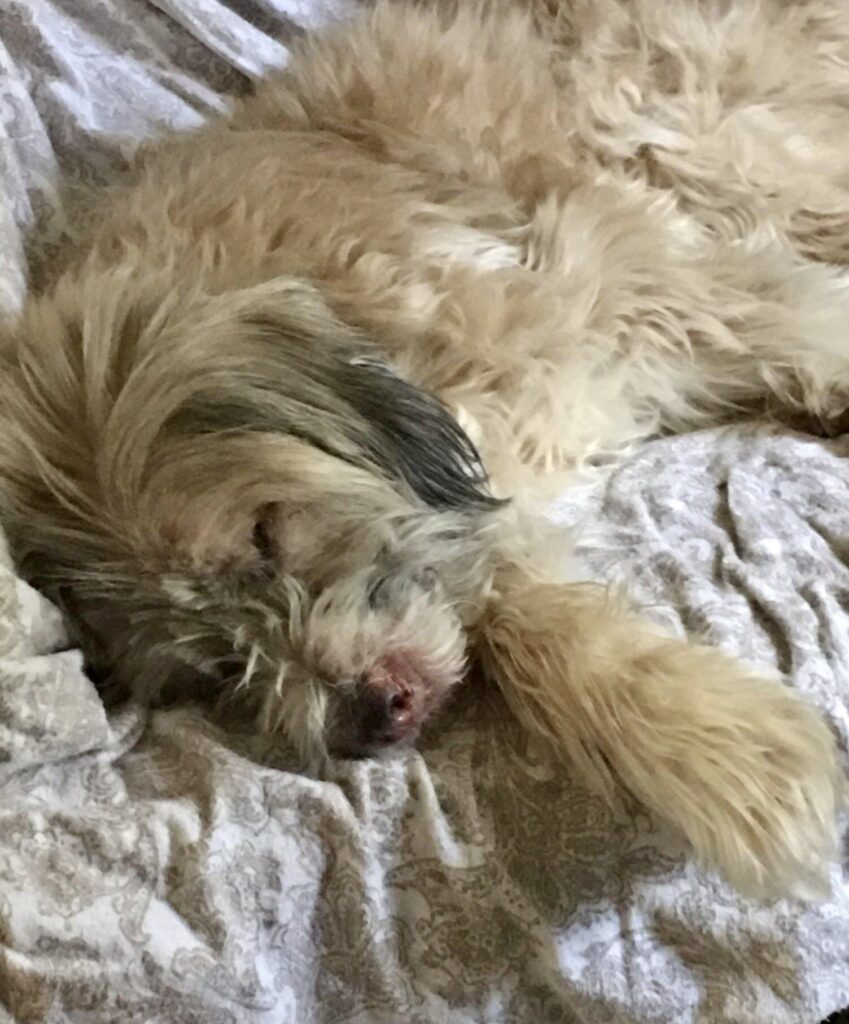 So this October and every month, know there is no bad age to save a life. Every rescue dog is worth adopting, and there is bound to be one waiting for you to take him to his forever home. Check out our adoptable pups today!
*****