Foster
Please consider fostering a Canine Humane rescue dog. You will be making a great contribution to the welfare of the animal, to the Canine Humane Network rescue service, and to the enrichment of your family. Fostering is a cornerstone of the Canine Humane Network rescue philosophy, where temporary homes with loving families in comfortable settings are preferred over kennel-style arrangements.
Ready to apply to foster. Click the button below: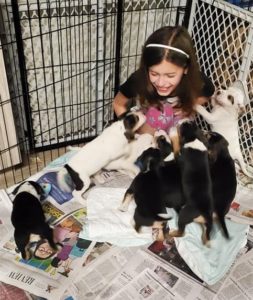 Questions about fostering, or the dogs in need of help? CHN maintains a Trello board of dog foster opportunities and resources.