Caring Canines Program
Caring Canines partners with Humane Domain's Healing Paw Program to enrich the lives of area residents by enhancing their emotional, physical and social well-being with the unconditional love of therapy dogs. The human-animal bond has been proven to enhance human health and well being. We believe the human-animal bond is a mutually beneficial relationship that that improves the physical, social and emotional lives of those who participate.
Therapy dogs bring comfort, happiness to people of all ages, including seniors, students, veterans, and patients in recovery. 
Through our partnership with Humane Domain, Healing Paw therapy dog training classes provide essential training for the human end of the leash!   Therapy dogs and their owners can make visitations to hospitals, nursing homes, hospices, and any situation where children or adults would benefit emotionally and physically from visiting teams.
All methods used for training are non-aversive, motivational, and humane. 
You and your dog will learn:
How to place head and feet for greeting
How to negotiate around equipment like wheelchairs and walkers
Retrieving to deliver cards and flowers
How to greet people who spend most of their time in a bed
How to lay under a table while people are eating and drinking
To dance a little
To walk through a milling crowd
Some tricks for entertainment
A lot more!
A field trip is the final class. Learn to move gracefully with your dog in a synchronized manner as if dancing! You and your dog will be prepared to take the Canine Good Citizen (CGC) test and a Humane Domain instructor will set a date after class for everyone to take the test. 
To register for the Healing Paw Therapy Dog and CGC class, go to this link:
https://humanedomain.net/schedule 
The class is 6 weeks long and includes a Field Trip!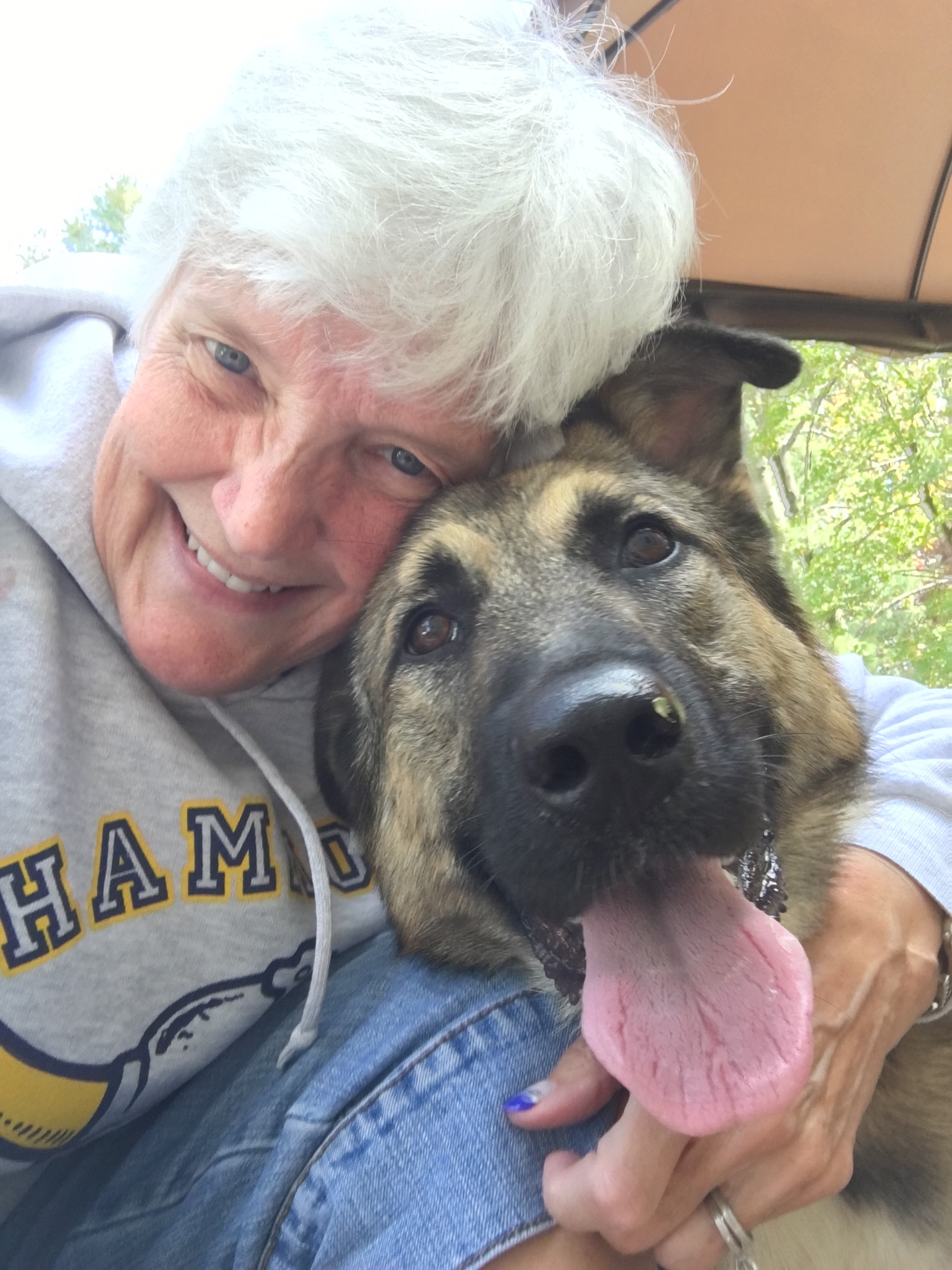 Feel the Connection
Therapy dogs are good for the soul.