Cooper's Caring Canines Gift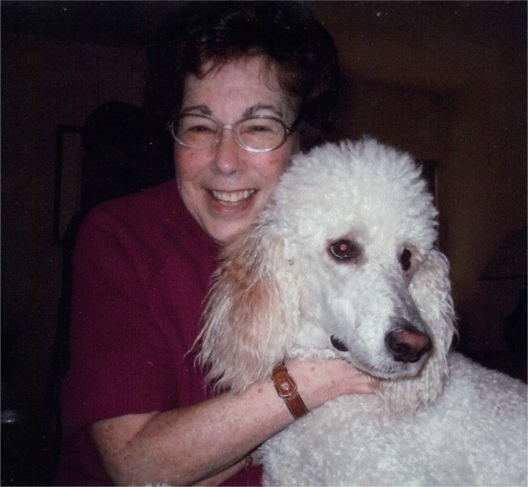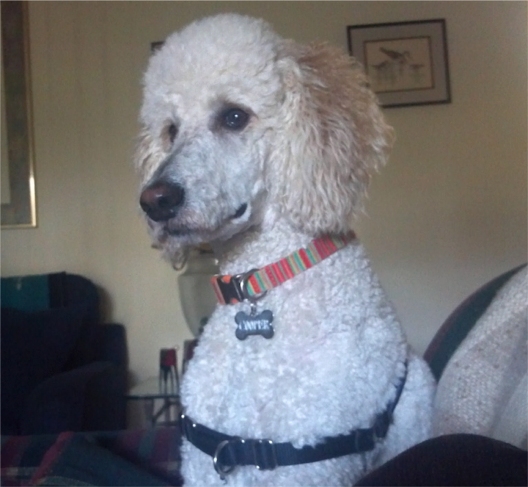 A wonderful canine benefactor named Cooper and his human "mom", Dr. Mira Lessick, have made a generous gift that has supported the start of our Caring Canines Therapy Dog Program. In addition to helping us get the program off the ground and running, they have also founded a scholarship program for rescue dogs whose owners are seeking to train their dog to become a Therapy Team.
Cooper's Scholarship Program
Cooper, being a Therapy Dog himself, inspired his owner to establish a special scholarship program that would encourage dog owners who have adopted rescue dogs to get trained to participate in our Caring Canines Program. All dogs must still pass the temperament testing required for training. Once the rescue dog has met the screening requirements to become a Therapy Dog, the scholarship will cover the training expenses for any classes needed to achieve certification with us. For more information, please contact our Lead Trainer and Program Director for the Caring Canines Therapy Dog Program, Renee Seek, on 888-436-2236 ext. 802.