Sometimes a potential adopter will contact CHN and ask to "see our dogs." It's understandable; there are certainly rescues and shelters that are full of homeless pups waiting for their forever families. However, our physical building is ideally a temporary respite for the dogs we save, and not a place where adopters can browse a selection of cute pooches. We aim to place our dogs in foster homes instead, as even a short stay in a loving home provides so many benefits to a scared and confused pup.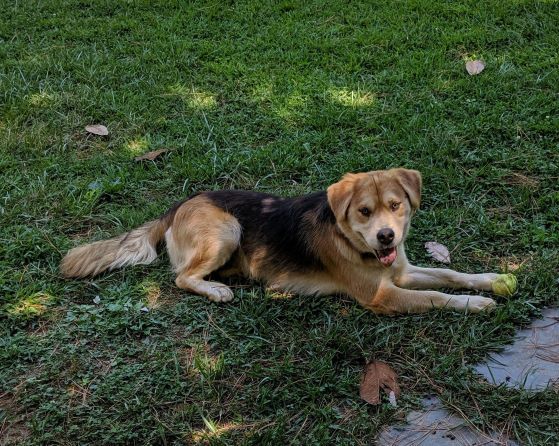 Here are some of the many reasons fostering is usually a better option for a rescue dog.
1.If the dog is a puppy, socializing is crucial, and it's easier to begin this process in a foster home rather than a rescue. Sometimes even older dogs have lacked socialization, so a foster placement can be ideal for dogs of any age.
2. Sick or injured rescue dogs can heal in a safe place with one-on-one care.
3. A shelter can be a loud, busy place, and dogs can become stressed and anxious. Being in a quieter foster home helps them settle, and they start to learn to trust that they will be cared for.
4. In a foster home, a dog's personality, disposition, training, and habits can be observed. Who would be more adoptable – a dog whose Petfinder listing is two short generic sentences, or a dog whose foster mom writes up a detailed description of her charge? It's also immensely helpful to a new adopter to have the foster parent as a resource as the dog transitions from one home to another.
5. Dogs can get a jump start on training in a foster home – potty training, leash walking, sitting are all behaviors that a foster family can work on right away with a pup.
One study observed the effect of an overnight sleepover at a foster home for a dog currently living at a rescue. Researchers measured the dogs' cortisol levels. which are indicative of stress, and also collected behavior questionnaires from shelter staff and foster homes.
Cortisol levels significantly decreased after just one night in a foster home. While some dogs' levels returned to the original level after being returned to the shelter. they did not increase. These results could suggest that even a short stay in a foster home is beneficial for a pup.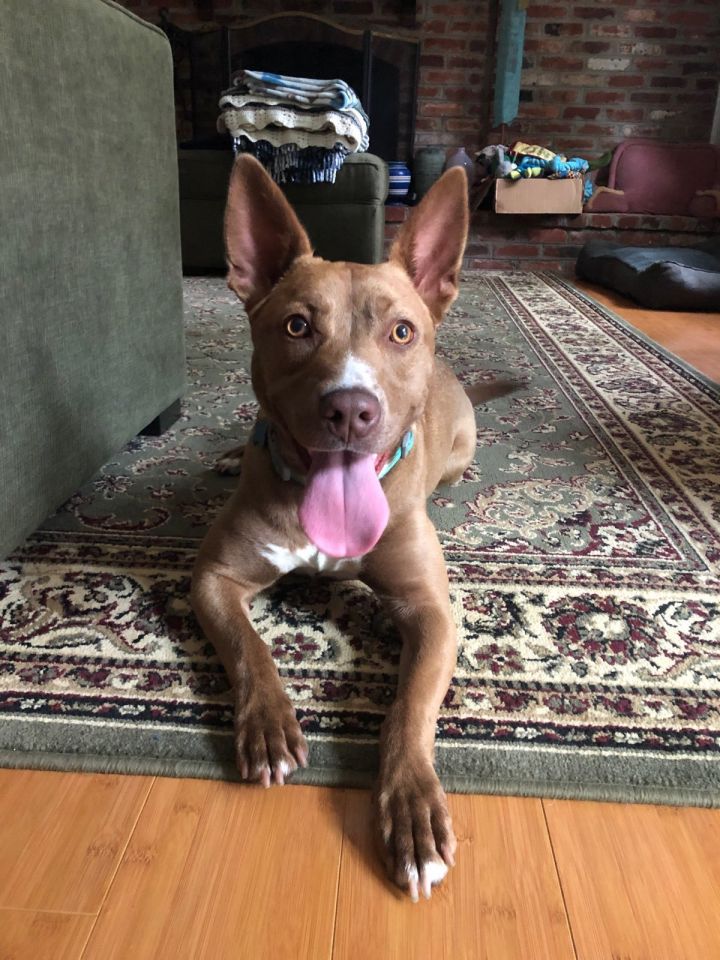 And perhaps the best reason to place a dog in a foster home? It opens up a space in the rescue to save another pup.
In the coming months, we'll tell some individual stories of our amazing fosters, and the success they've had preparing their foster dogs for adoption. If you are interested in becoming a foster, we'd love to have you! Applications can be found HERE.
*****