Our Mission
The Canine Humane Network is a 501(c)(3) non-profit organization, founded in Howard County, Maryland, established to improve the regional condition of animals and the quality of human-canine relationships through education and training. We are dedicated to saving the lives of homeless dogs and providing a safe-haven, humane care, and adoption programs for our rescued dogs. We are deeply invested in the lifelong happiness of the dogs and owners we serve. We strive to build a humane environment for animals and people by providing excellent resources and training including humane education and therapy dog programs.
We believe in promoting humane education for widespread compassion and respect for all animals.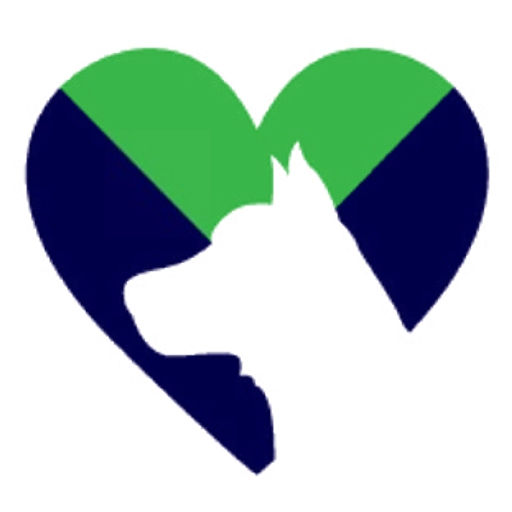 Dedicated to showing dogs the love they give humanity.
Our Leadership
Behind every animal welfare organization, there is a team of people whose hearts beat for animals in need. Here at Canine Humane Network our combined  experience in animal welfare, training, and humane education makes this team really stand out.
We have over 50 years of combined experience! Our determination to eradicate the culture of dog abuse and neglect and to provide homeless dogs with a second chance is what first inspired our work. But we realized early on that rescuing alone was not enough. Training, socialization, and understanding the needs of rescued animals is essential.
 
Without positive-training resources for new dog owners, outreach programs for humane education, and partnerships with other rescue teams, many problems and issues remain.
These realizations are what inspired the CHN team and its founder and have become the cornerstone of who we are as an organization.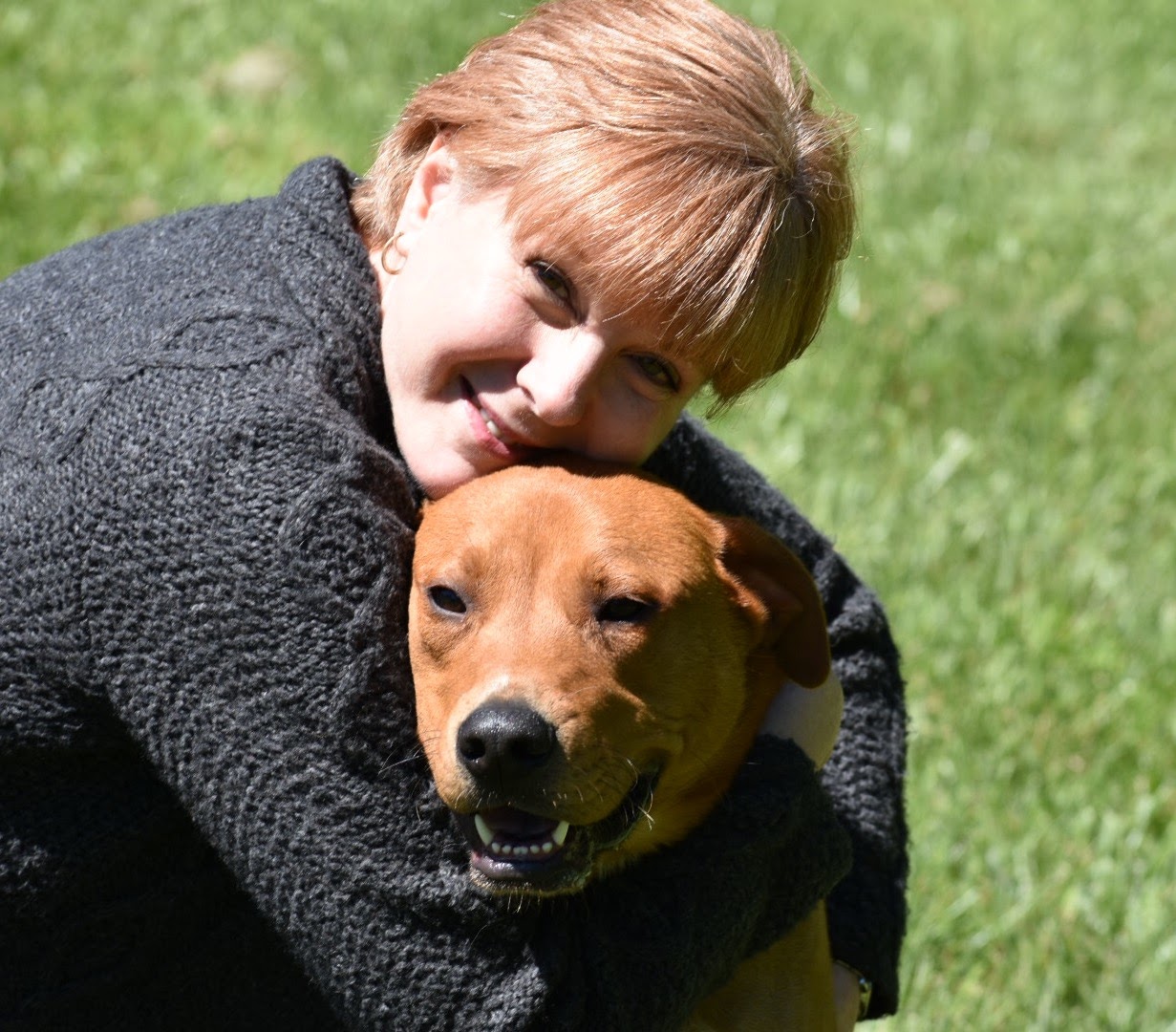 Mona Hicks
Founder & Executive Director
Mona has had a lifelong interest in savings dogs having "rescued" her first dog at the age of eight. Her passion for animal welfare includes rescue, humane education, and behavior and training. Mona has a degree in Psychology and Social Work and has completed an internship in positive, force-free dog training as well as many continuing education courses.  She is a member of APHE, SAWA and IAABC. She lives with her husband and three rescue dogs – Max, Teddy, and Eva.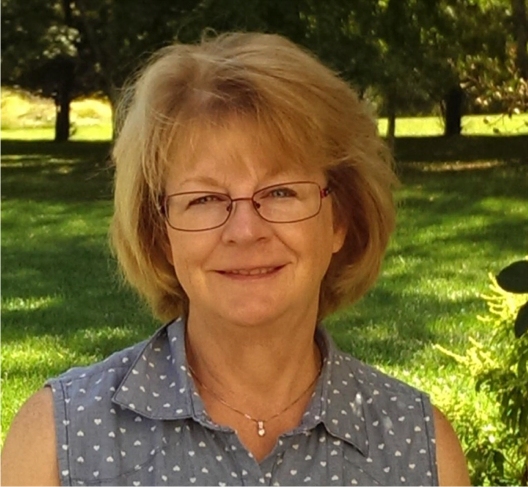 Betty Foreman
Board Member, Fundraising, Fostering
Betty has been volunteering with dog rescue since retirement from her full time job.  She assists with fostering, fundraising events, and donor data management for Canine Humane Network.  Betty worked in the health insurance industry for 30 years and has a degree in accounting from Notre Dame of Maryland.
Our Volunteers
In addition to our leadership team Canine Humane Network (CHN) is fortunate to have dozens of capable and enthusiastic volunteers to put CHN's mission into action.  These awesome volunteers give freely of their time and resources to make CHN the wonderful organization it is.  From fostering to events management to transport assistance and more, our volunteers go above and beyond the call of duty in helping CHN achieve its mission.  Thank you volunteers!