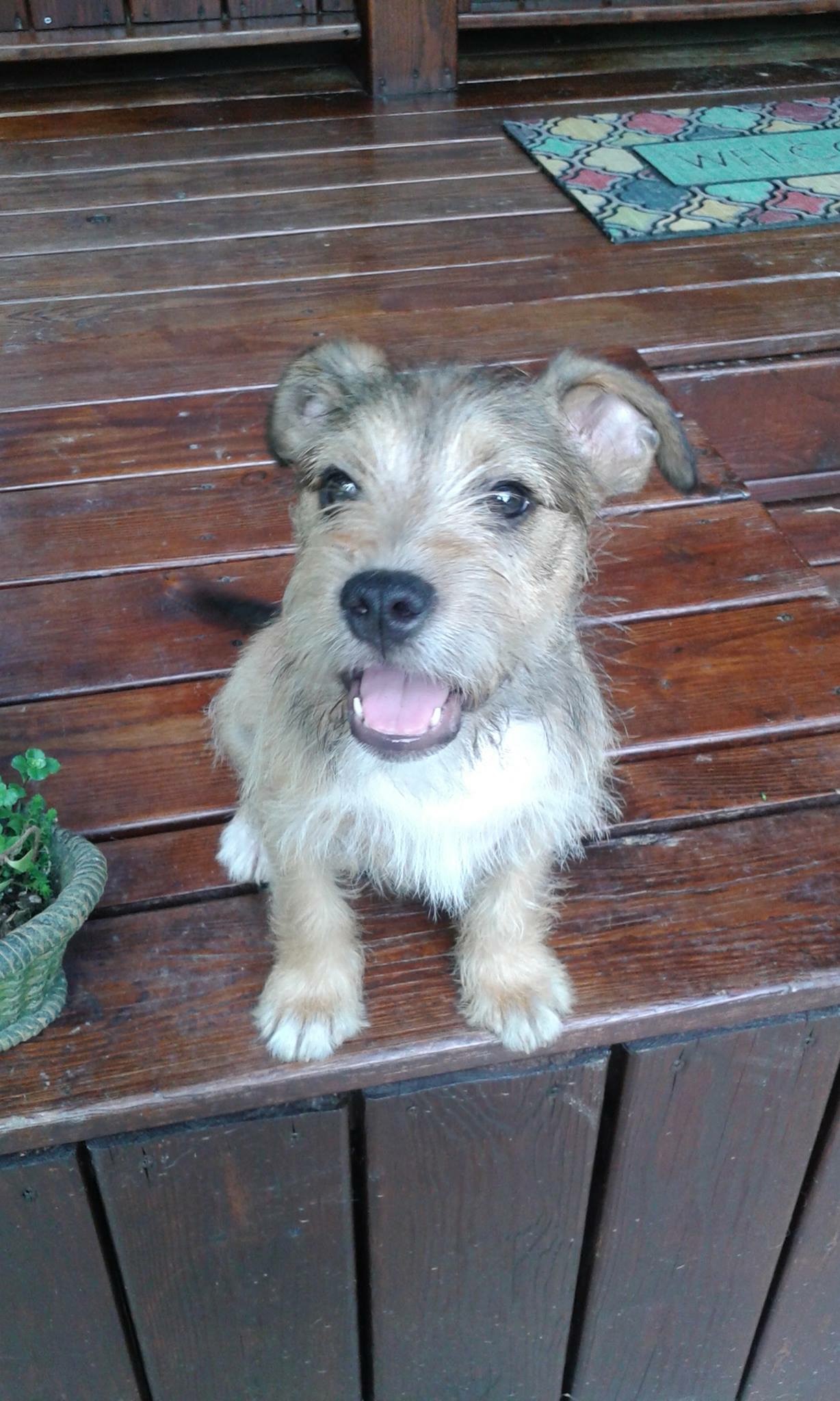 Donate to the Cause!
Donations and sponsorships are truly the life blood of organizations like ours. Without your kindness and generosity, it would be impossible to put our mission into action.
Every time a dog is saved from euthanasia, neglect or abusive conditions, it is you we have to thank. It is because of gifts and support from our community that we are all able to change lives!
Help us rescue, educate and connect, and together, we make the world a better place one paw print at a time.
There are various fundraising campaigns described below, each with buttons to take you to the campaigns described.  Campaigns include donations for general operations funds used to keep the rent paid, the lights on, the dogs feed, buy vaccines, etc., as well as more specific campaigns, for example, to help a particular animal with a special medical or behavioral need, or campaigns for emergency medical and surgical needs.
Please have a look at the campaigns below and give wherever your heart tells you to.  We simply cannot thank you enough for your generosity and heartfelt contribution to this humane effort.
---
Supplies – Amazon Wish List
Canine Humane Network rescues approximately 40 dogs/puppies a month!  Can you imagine the amount of supplies all those babies require?!?  We are always in need of supplies at our rescue facility.  Please take a look at our Amazon Wish List, any gift is appreciated!

Purchase through Amazon Smile and Amazon will donate 5% of your purchase revenue to CHN! smile.amazon.com/ch/47-5004585
If you would like to send a package via USPS, please send it to:  Canine Humane Network, 13454 Clarksville Pike, Highland, MD 20777.
---
Online Checking Recurring Donation
If you have online access to your checking account and use a bill pay service (typically provided by your bank for free), you can set up Canine Humane Network in your bill payment center and then set up a recurring payment to us. Your bank will mail us a check every month. Set it up and forget it, but your donation is helping us save lives every month! There is typically no fee for this service and you don't even have to pay for postage. 100% of your donation gets to us. If your bank system is good, you should even be able to categorize it as a donation so it will show up in your banking reports as a tax-deductible donation. Here is the information you need to set us up as a payment account in your Bill Pay Center: Canine Humane Network, 13454 Clarksville Pike, Highland, MD 20777
---
2019 General Fund Campaign
This campaign uses your gift where most needed at the rescue.  It may be applied to virtually any aspect of the rescue's operations including rent, utilities, food, vaccines, crates, blankets, transports, veterinary costs and many other needs the rescue has to accomplish its mission.  Please click the button below to contribute to our 2019 General Fund Campaign.
---
Second Chance Emergency Medical Fund Campaign
It has been a dream of Canine Humane Network to start a medical fund to provide emergency medical care for abandoned or stray dogs who simply need medical care to have a second chance at getting adopted by wonderful, loving families.  In 2018, CHN spent over $75,000 in these emergency medical cases; adoptions alone just can't cover the expense.  Please consider clicking the button below to contribute to our Second Chance Emergency Medical Fund Campaign.  Thank you!
---
Other Ways to Give
Facebook
We are set up as a non-profit to accept donations via Facebook. Go to our Facebook page and click Donate on the left. You can also set up a fundraiser for us by starting a Facebook post and choosing Support Nonprofit, then select Canine Humane Network. Write a story about why you are supporting us and publish the post. Facebook donations are received by Canine Humane Network every 2 weeks. Facebook does not take out any fees. 100% of your donation gets to us.
Checks
Instead of mailing us checks, please use the instructions in the paragraph below. There are no fees for checks. 100% of your donation gets to us. To mail us a check, please send it to Canine Humane Network, 13454 Clarksville Pike, Highland, MD 20777
Benevity
We are registered with Benevity Goodness Platform for corporate giving. Check with your employer to see if your company participates. Select Canine Humane Network (47-5004585)
Every contribution provides CHN the ability to rescue more lives!
We LOVE all of our Donors!!!