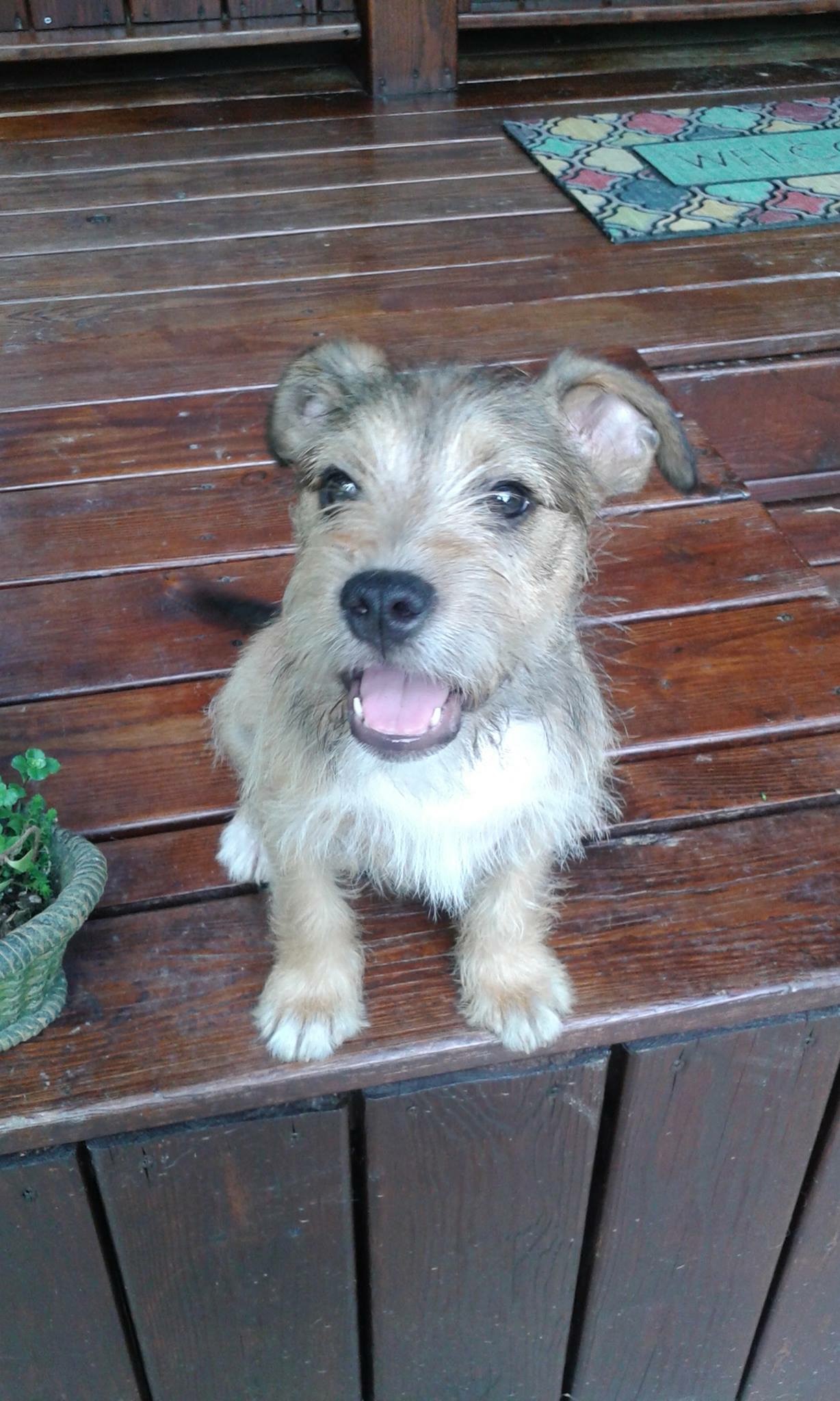 Donate to the Cause!
Donations and sponsorships are truly the life blood of organizations like ours. Without your kindness and generosity, it would be impossible to put our mission into action.
Every time a dog is saved from euthanasia, neglect or abusive conditions, it is you we have to thank. It is because of gifts and support from our community that we are all able to change lives!
Help us rescue, educate and connect, and together, we make the world a better place one paw print at a time.
There are various fundraising campaigns described below, each with buttons to take you to the campaigns described.  Campaigns include donations for general operations funds used to keep the rent paid, the lights on, the dogs feed, buy vaccines, etc., as well as more specific campaigns, for example, to help a particular animal with a special medical or behavioral need, or campaigns for emergency medical and surgical needs.
Please have a look at the campaigns below and give wherever your heart tells you to.  We simply cannot thank you enough for your generosity and heartfelt contribution to this humane effort.
---
2018 General Fund Campaign
This campaign uses your gift where most needed at the rescue.  It may be applied to virtually any aspect of the rescue's operations including rent, utilities, food, vaccines, crates, blankets, transports, veterinary costs and many other needs the rescue has to accomplish its mission.  Please click the button below to contribute to our 2018 General Fund Campaign.
---
Second Chance Emergency Medical Fund Campaign
It has been a dream of Canine Humane Network to start a medical fund to provide emergency medical care for abandoned or stray dogs who simply need medical care to have a second chance at getting adopted by wonderful, loving families.  In 2017 alone CHN spent over $40,000 in these emergency medical cases; adoptions alone just can't cover the expense.  Please consider clicking the button below to contribute to our Second Chance Emergency Medical Fund Campaign.  Thank you!