Puppy Play 'n Learn


This Class is Currently Unavailable
***For the health and safety of all participants, this classes is limited to 1 person per puppy. Everyone is required to wear a face mask and get their temperature checked prior to entering the classroom. Should federal, state, or county guidelines change and prohibit us from continuing in-person classes, we will issue a refund for drop-in classes that could not be completed by 6 months of age. Thank you for your understanding.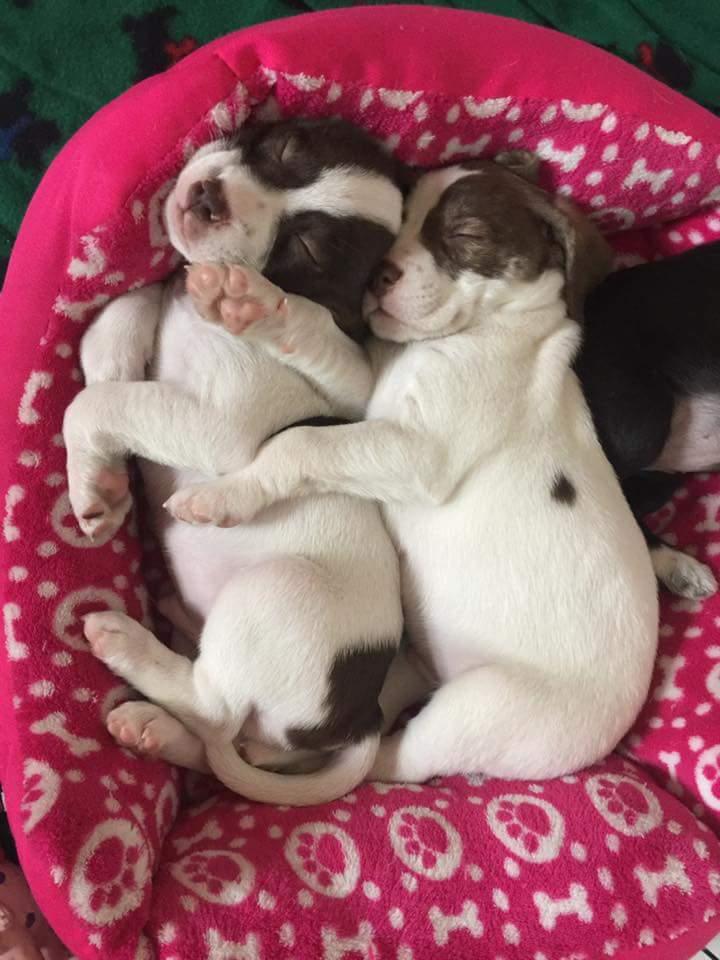 "
The Primary and most important time for puppy socialization is the first three months of life
."
"Because the first three months are the period when sociability outweighs fear, this is the primary window of opportunity for puppies to adapt to new people, animals, and experiences. Incomplete or improper socialization during this important time can increase the risk of behavioral problems later in life including fear, avoidance, and/or aggression."
Registration for Puppy Play 'n Learn means that, prior to your pup's six month birthday, you can attend drop-in socialization classes on Sunday mornings at 11:45.  Each class will allow for playtime, discussion of a husbandry topic or behavior, and introduce a new cue to keep your puppy's brain active.  
Cost:
$175 for 6 sessions
$100 for 3 sessions
Start Date:
Rolling Admission
Day & Time
Sundays at 11:45 am