NEW Training Bites!

We understand that life right now is stressful.
These classes are focused on providing help with current challenges in short, easy bites.
Upcoming Training Bite Classes: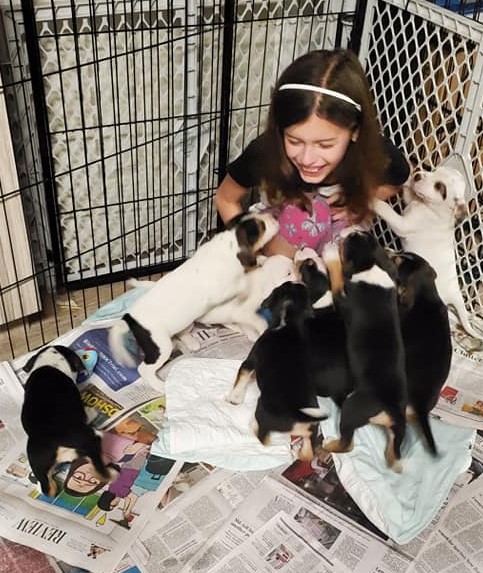 Puppy Topic: Management
Learn how to prevent potty accidents, experimental chewing and other puppy problems.
Thursday 5/28/20 at 6:30 pm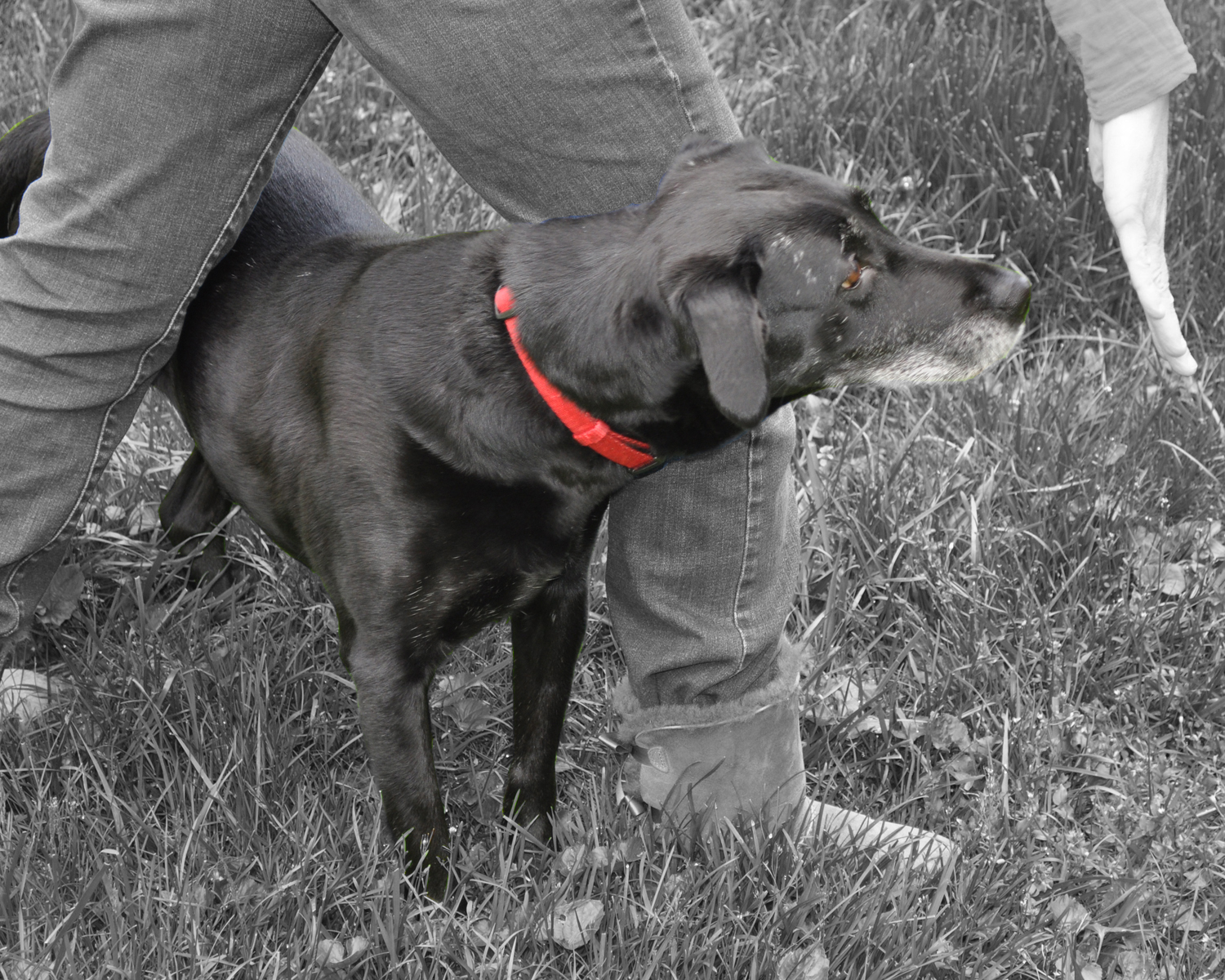 Clicks for Tricks:
Take a break from your routine and discover the possibilities of clicker training in this fun class!
Saturday 5/23/20 at 9:30 am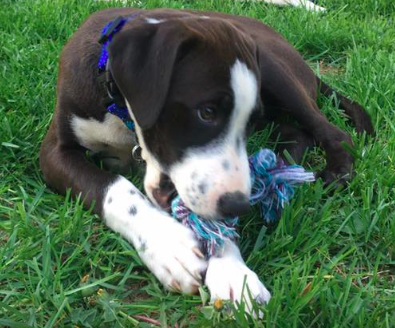 Puppy Topic: Resource Guarding
What you should and should not do to reduce the likelihood guarding. Hint: It does not involve sticking your fingers in your dog's food bowl.
Thursday 5/21/20 at 6:30 pm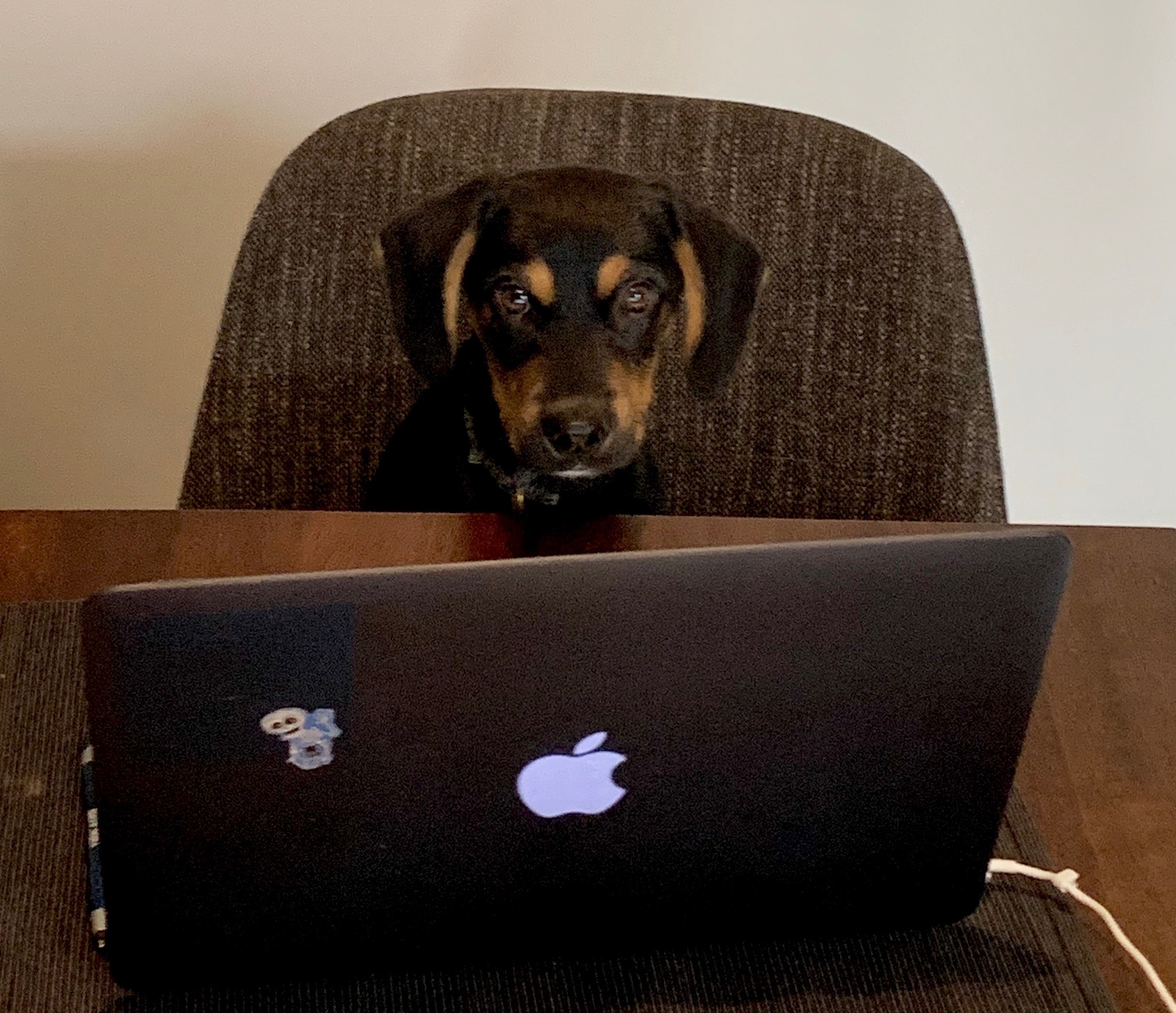 Teleworking with Dogs:
Is your dog interrupting your meetings with barking? Does he want to play when you are trying to get work done? Learn how to manage this situation and set yourself (and your dog) up for success.
Saturday 5/30/20 at 9:15 am