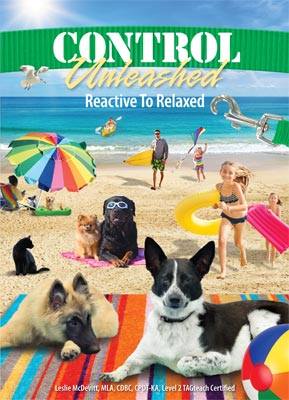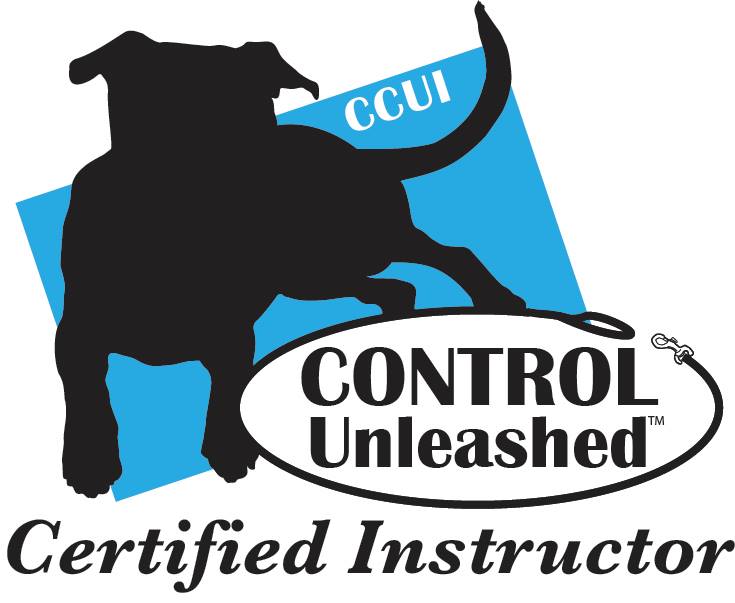 Does your dog lunge, bark or growl at other dogs, fast moving objects or wildlife when on-leash or behind a barrier? Then, this is the class for you.
This 8-week class is based on Leslie McDevitt's book Control Unleashed: Reactive to Relaxed and will be taught by a Certified Control Unleashed Instructor. The Control Unleashed program uses "conversational" training and its underlying principles are based on the behavior modification principles of desensitization and counter-conditioning. Through the program you will learn how to understand and empower your dog, and your dog will learn how to make good behavioral choices. Participants will receive a copy of the book and will be assigned to read excerpts from the text throughout the course.
This hybrid class will start online so that handlers and dogs can learn the foundation skills and pattern games without the stress and added pressure of other dogs and people. The online sessions will be a combination of live and recorded instruction and demonstrations, video reviews, discussion, and coaching. I will be using an online forum to share handouts, post videos, and assign homework. Participants will be able to share videos and ask questions privately or to the whole group throughout the week to get additional help and support.
Once the dogs and handlers have mastered these foundational skills, we will begin utilizing these skills in a group class setting. Classes will take place outdoors at the Canine Humane Network facility. Visual barriers and strict protocols will be in place to keep all the dogs under threshold in class. All participants will be required to follow the established safety protocols to participate in class.
Where: Online and 13454 Clarksville Pike, Highland, MD 20777
Trainer: Angie Madden, CPDT-KA, CCUI

Class size limit:
Minimum: 2
Maximum: 4
Start Date:
August 26 online
Day & Time
Wednesdays 7:00 pm
Saturdays 12:00 pm