Control Unleashed: Reactive to Relaxed Online
Does your dog lunge, bark, growl or otherwise overreact to dogs, strangers, fast moving objects or wildlife? Learn techniques to help your dog cope with overstimulating environments and make good behavioral choices.
What will you learn?
The Control Unleashed program uses "conversational" training and its underlying principles are based on the behavior modification concepts of desensitization and counter-conditioning. In this class, we will focus on CU foundation behaviors that teach your dog how to relax and focus. In addition, you will learn pattern games that will help your dog to translate unfamiliar or overstimulating environments into a familiar, predictable framework. Through the program you will learn how to understand and empower your dog, and your dog will learn the power of choice.
How does Online Training work?
Online dog training includes the same guided instruction, demonstrations, and personal coaching as in-person training while also providing greater flexibility and options. All you need is internet access and a smart phone, tablet, or computer with a microphone and camera. Just click on the link in your email. It's as simple as that. 
How is the class structured?
I will introduce concepts, demonstrate exercises, and assign homework each week. You will be required to purchase the book and read assigned excerpts. We will meet on Zoom every Wednesday for interactive coaching sessions and discussion of the material. Participants are also encouraged to share videos or ask questions online for additional feedback during the week.
Who is the trainer?
Angie Madden, CPDT-KA, CCUI is a Certified Professional Dog Trainer and a Certified Control Unleashed Instructor who has been working with Canine Humane Network since the fall of 2018.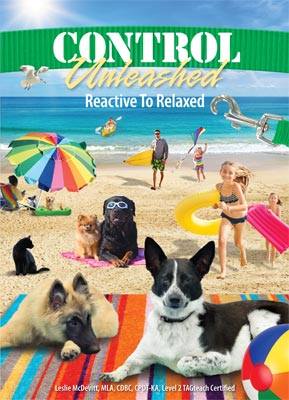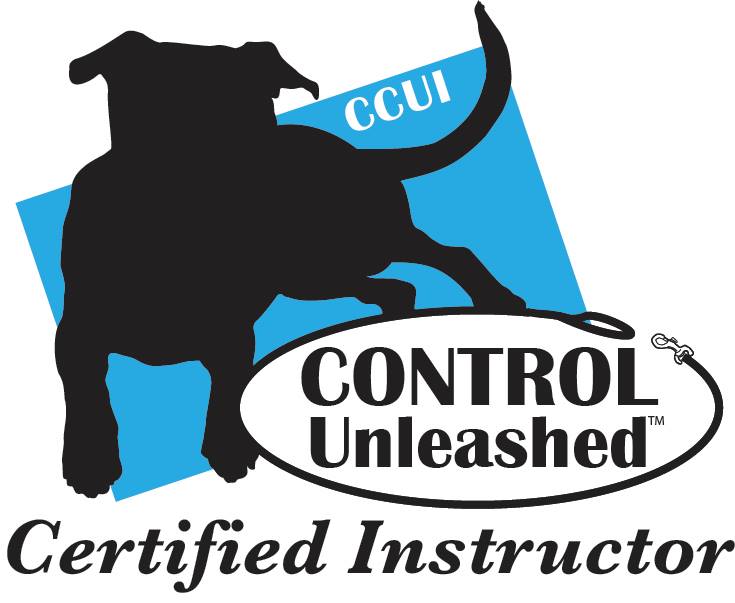 Class size limit:
2-4 dogs
Cost:
$150 for 5 classes
(plus the book fee)
Day & Time
Tuesdays
7:00 pm