***For the health and safety of all participants, this class will be held outdoors and all participants are required to wear a face mask. Should federal, state, or county guidelines change and prohibit us from continuing in-person classes, we will complete the class online. Thank you for your understanding.***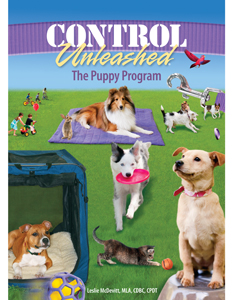 This class focuses on building a solid foundation of life skills. Fellow Certified Control Unleashed Instructor Megan Wallace wrote a wonderful blog in which she summed up foundational training as three main concepts: "1)The dog can always check in with the human to get feedback about the environment, 2) The human is a more reliable access point for reinforcement than 'self-serve' reinforcement from the environment, and 3) It feels better to be relaxed than worked up." Theses concepts form the core of the Control Unleashed Puppy Program by Leslie McDevitt.
This 6-week class will take place online and outdoors at Canine Humane Network. We will meet on Zoom each Wednesday to introduce new skills in a low-distraction environment; we will then apply those skills in a group class setting on Saturday. 
Trainer: Angie Madden, CPDT-KA, CCUI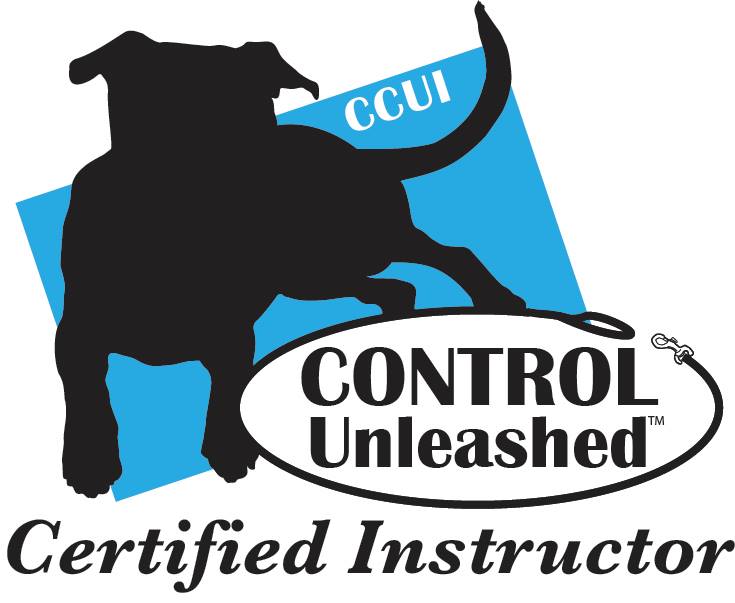 Age Range:
14 weeks – 7 months
Start Date:
December 2, 2020
Day & Time
Wednesdays 7:00 pm
Saturdays 10:00 am