Private Training
Customized to fit your individual needs
Are you looking for some one-on-one attention? Do you have a specific training issue? Would your dog not do well in a group class setting? Look no further. Canine Humane offers private training sessions designed just for you!
Single Session
This 90-minute training session will be tailored to your specific needs. Just need a refresher? Have one problem area? We can help.
Behavior Modification
Do you need help with a more serious issue such as food guarding, fearful or reactive behavior, or separation anxiety? Set up a consultation today.
Manners Package
Just want to teach your dog some manners? This package will cover the basics such as coming when called, leash manners, and polite greetings.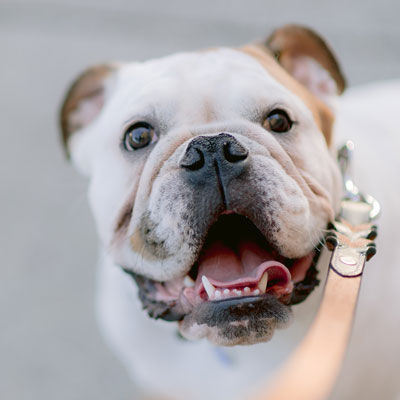 Want more information?
Please send us an email at training@caninehumane.org to find out more. We look forward to hearing from you!